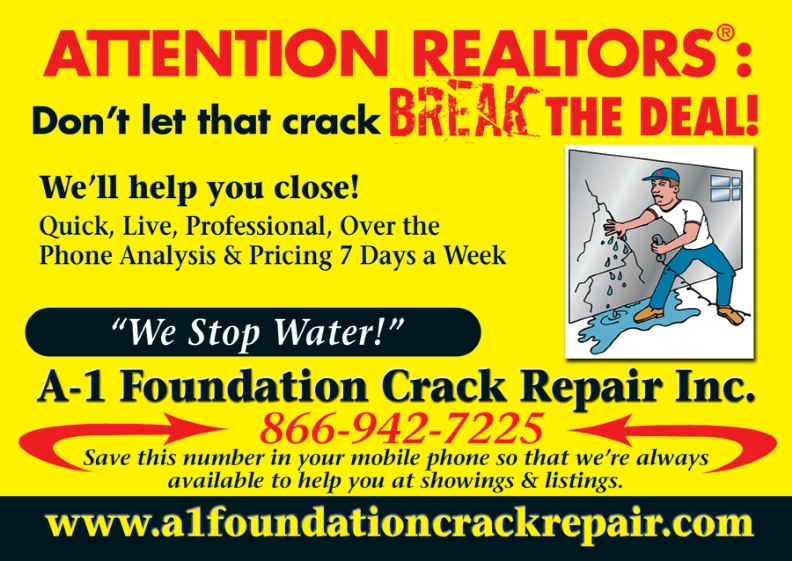 A lot of work goes into getting a property ready to become the perfect home. No matter the market, every house needs something. Some homes require a little touchup; others may need a lot more work. Top performing realtors have a network of service providers ready to jump on opportunities to get potential listings into SOLD signs. As a realtor, the service partners selected must be trusted and relied upon to make sure the deal closes as quickly as possible. Here are the characteristics that should be considered when building your service company partner network.
Responsiveness and Access
Real Estate can be a 24/7 business, and your service partner network should be as well. Sometimes issues or questions come up that are outside your areas of expertise. In these cases, you would want to speak to a live pro right then and there. Service partners should be expected answer the phone while you are working in the evening and on weekends. Also, the service company should be able to give you a verbal or written proposal for the work within 24 hours of your conversation. Leaving a message and getting a return call after 72 hours with a proposal one week later does not help you. Every day that goes by is a missed opportunity to close the deal. When you are working, your service partners should be as well.
Track Record and Experience
Service businesses come and go, but the ones who stick around have built a track record of success and experience to get the job done right. When selecting a partner, investigate how long they have been performing the work and how knowledgeable they are. Is their website educational and up-to-date or does it look like it was created 25 years ago listing only a fax number and billing address? Next, make sure they stand by their work by checking to see insured and if there is a transferrable warranty on the service they are providing. Finally, check to see if they are a specialized business that will handle your exact needs or a catch-all business with a lot of "bolt-on" services. It's common for organizations to add different service businesses without any history or knowledge-base of the services being performed. Specialized businesses move fast, have the right solutions for the job, and can leave you and your clients with a peace of mind.
Customer Ratings and Reviews
A company touting their own greatness continues to be met with an increasing consumer resistance. In today's market, fancy logos and catchy slogans are far less important the independent review. The service company is an extension of your reputation; poor workmanship, rude personalities, untimely responses, and questionable ethics are all examples of pitfalls that could prevent you from closing deals and filling your pipeline with more opportunities. Resources such as the BBB, Google Reviews, Yelp, Angie's List, and Home Advisor should be explored for reviews on the performance of the service company. Also, it is always good to check with other brokers to see if they have used the service provider you are researching.
Understands the Real Estate Sales Process
Understanding the pinch points of the real estate sales process and how to get past them elevates your broker status. When aligning with service partners, they should also know how their work fits in the big-picture real estate transaction. The service partner should know how Home Inspectors examine a property and how they identify certain items under service provider's "jurisdiction". Specifically, they should know how to avoid the home inspector's report if addressing the item before the inspection, or to satisfy the report if they are addressing the item after the home inspection. The service partner should also know how their work can affect the lender's appraisal and underwriting process. Since the property is expected change hands, it is incumbent upon the service provider to tell you and your client how the work will transfer from the seller to the buyer.
Your individual success can be hampered by bad partners or accelerated by great partners. In the end, if you select the right service companies to build your network, you'll be closing the deal at a much higher rate. Who doesn't want that?