How do you know it is time to worry about replacing a lally column that shows signs of corrosion. These pictures are from a home in Lexington, MA. They came from a homeowner who had just bought the home and they had the home inspection. The home inspector said the lally columns need to be replaced because of all the rust. The facts are, according to structural engineers, if a lally column is rusted it loses about 1/3 of its strength. As you can see in these pictures, this lally column has probably lost more strength than that because it is rusted so terribly. This needs to be replaced.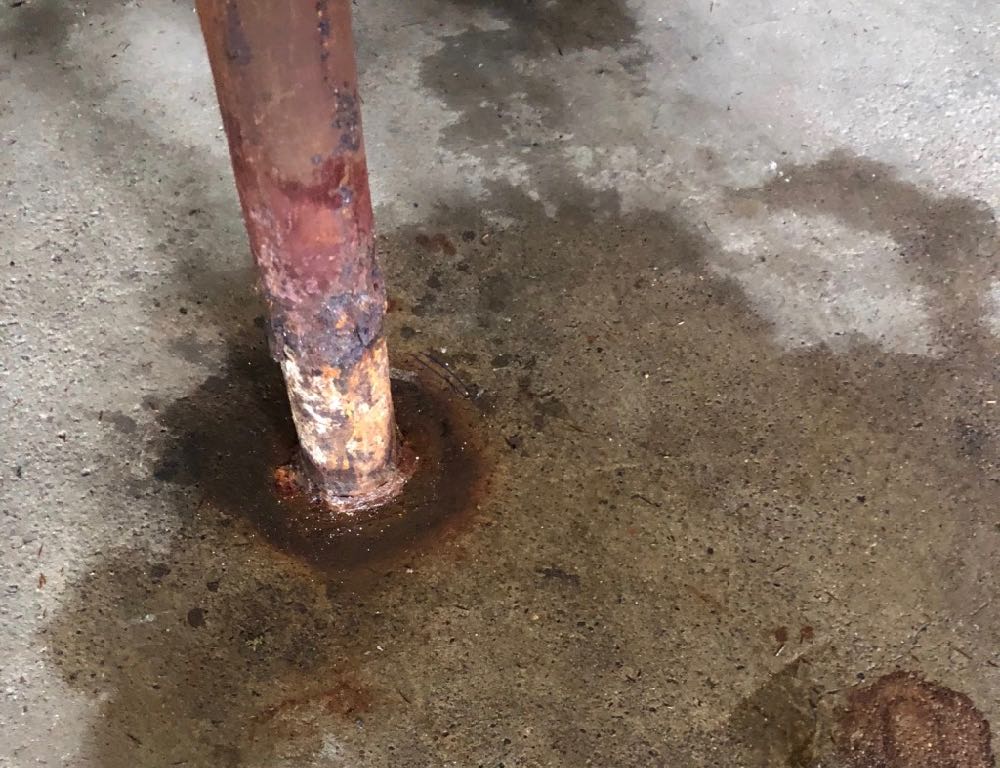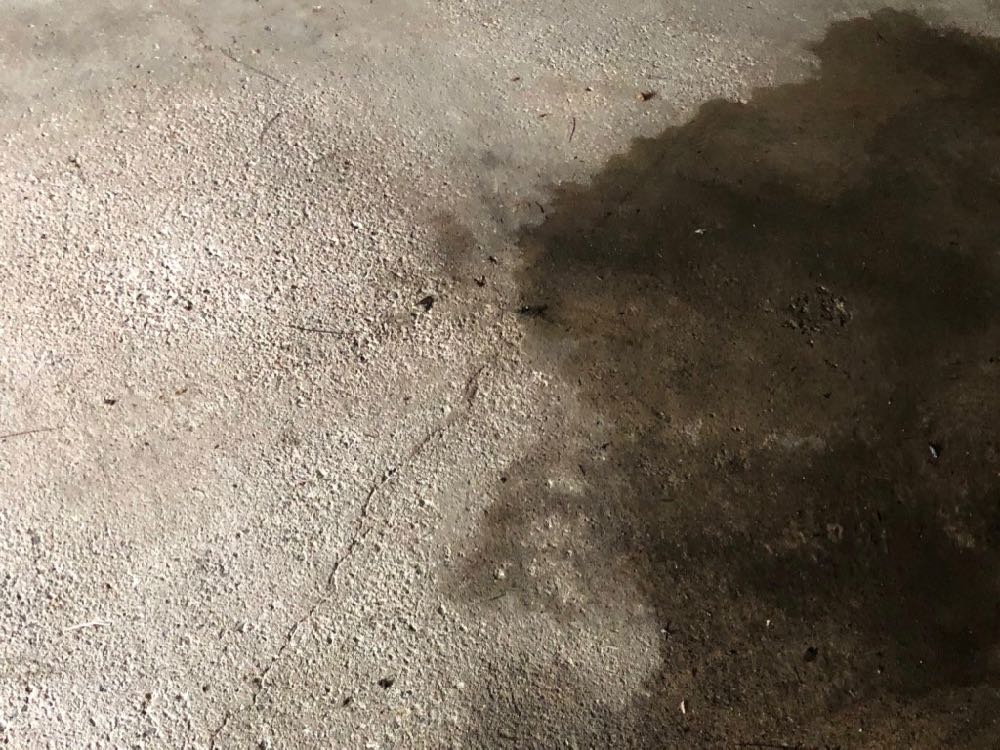 Now, you don't just put a lally column in; you have to make sure there is a footing. A footing is a nice piece of concrete that we pour by breaking the floor, digging down, pouring the concrete and then we come back and cut the lally column to size. The lally columns we use are concrete filled steel with a thick piece of steel top plate that goes against the beam. Then that plate is bolted into the beam.
They rust because in the basement or garage there is humidity. Metal rusts; even though it is coated with a paint it is still going to rust. Oftentimes, the lally column is put into the concrete and not on it. The concrete never fully cures, there is always moisture, so that moisture will wick up and will cause the metal to rust overtime. However, I think the one in the picture has an imperfection because it actually split.
For more information on lally columns, contact A1 Foundation Crack Repair.